Inviting...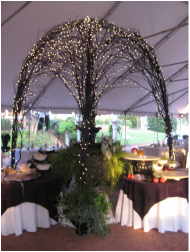 LSL Event Design green photo
You have an unforgettable day coming your way......
LSL Event Design
has the creative power to make it blossom.
Our goal is to delight you and your guests by creating designs that draw attention...start conversations...surpass all expectations...leaving you to accept all the compliments. For you, the best flower design in the world is the one that LSL Event Design does for you. So take a peek at our work, and call today for a complimentary consultation.


---
Your Style...

http://leanicole.com/

Fresh...evolving...ever-changing...
We're bringing you designs that capture the essence of your style. Our strength and appeal lies in our acknowledged ability to embrace a broad variety of styles. We are constantly changing to meet your needs.

---
Beautiful...

We thrive in a continual state of cultivation. Whatever your tastes, we know we can satisfy them because WE ARE #1 IN VERSATILITY. From elegance at its simplest, to totally theatrical atmospheres, we are masters at creating and executing great weddings and events time after time.


It's an honor for us to turn your ideas into visual descriptions you will love. All flowers and decor for your wedding or event are custom designed to reflect your personal style. Such artful splendor requires just the right ingredients, proper preparation, and fearless follow through.



Whether using a palette of creamy whites or an array of vibrant color, our designs can enhance a space... or transform one.





Your event is not just another day...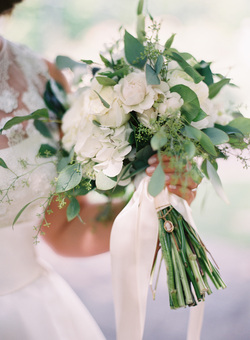 http://www.ryleehitchner.com/

It's the event of the season... why leave it to chance? With our unparalleled designs you can anticipate the best possible outcome.
Whether using locally grown blossoms or those from further afield,
only the best will do!
We've visited the flower markets of the world in search of the finest blooms. From LA...to Aalsmeer...to South Africa...and back to our own Alabama meadows and woodlands, we've experienced the finest flowers the world has to offer and we want to share our experience with you.






LET OUR IMAGINATION GUIDE YOU.....

---